Company Profile
National Tour Operator

(wholesale)

20 years and 1 million holidays
Australian Family Company
Advanced packaging technology
Two brands, consolidated resources
Discover Australia Holidays & HolidayMax
This Australian family owned and run company has been delighting customers for more than 20 years, with more than a million holidays being enjoyed. A large and loyal customer following drives ongoing growth and our own cutting-edge bespoke technology (developed in-house) ensures we deliver a superior holiday experience. The national operations of Discover Australia Holidays are complimented through our expansion into select bucket-list international destinations via our HolidayMax™ brand.
See also About Us for consumers.
Overview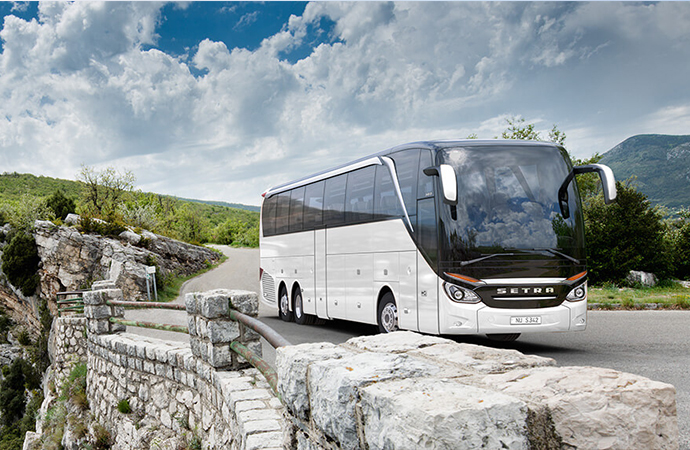 Tour Operator
(Wholesale)
Welcome to a new breed of tour operator (leisure wholesale).
We have created technology that has enabled us to re-invent traditional tour wholesale packaging. Sophisticated travellers experience a seamless travel experience through a carefully curated range of all-inclusive holidays that are proving to be highly popular.
Ongoing growth is fuelled by our wonderful customer loyalty, deep industry experience, passion and our advanced packaging technology. HolidayMax™ leverages our Australian domestic and inbound success, continually adding new outbound destinations for our existing customers and retail agent network.
Two Tour Operator Brands:
Discover Australia Holidays

(Australia)

HolidayMax™

(outbound)
Both brands share combined marketing, distribution, reservations, inventory and technology.
Huge & Engaged Audience
High volume packages are showcased in various printed wholesale brochures, on popular websites and through $4m of mainstream consumer advertising.
We are fortunate to have earned a large and loyal customer following over two decades. Many of our customers choose to travel with us - before they chose their destination. We have a huge and engaged audience, with than 7 million page views a year and more than 350,000 customers receiving our dealsAlert emails.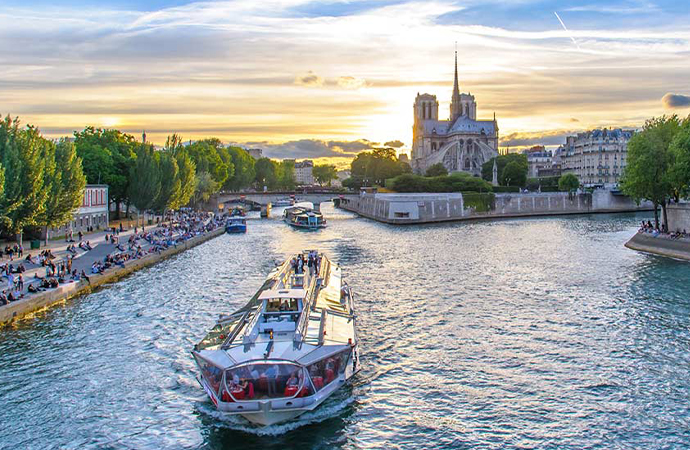 This popular national travel company's customers are generally more discerning and mainly located in Sydney, Melbourne Brisbane and Perth.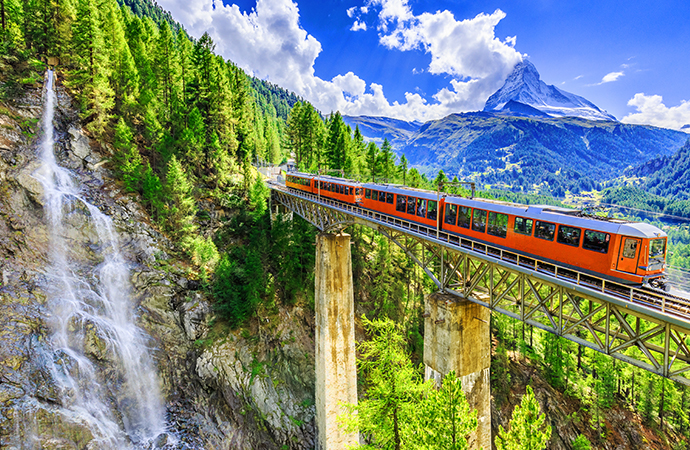 Retail Travel Distribution
We work with thousands of retail agents across Australia and operate two of Australia's most popular travel websites. We have long standing direct wholesale relationships with hotels, airlines, tours and vehicle hire operators. Products are packaged into our tour wholesale programmes that are very classical in nature - but are powered by our advanced proprietary packaging technology with live inventory.
Wholesale Specialists
The Australian based team of Wholesale Holiday Specialists are well-trained and experienced professionals that help make our customer's dream holiday become a reality. The Perth based Reservations Centre operates 7 days a week. Holidays are "hand-made" in order to enable sophisticated travellers to break free from the ordinary travel experience.
Our specialist range of popular holiday packages is extensively promoted through our powerful mix of owned, earned and bought advertising channels to our huge and engaged audiences. New all-inclusive holiday packages are being crafted and carefully designed on an ongoing basis. We are continually sourcing and evaluating new experiences and new suppliers to include within our high-volume holiday packages. The Product Inventory & Content Department is responsible for supplier relationships, live inventory and content within our system. A company culture is maintained that fosters excellence within each work team, and which delivers world-class business practices and professionalism.
Technology Development
All of our cutting-edge bespoke technology is developed in-house by our own dedicated team of quality obsessed Software Engineers. In handling such a large number of wholesale holiday bookings, it is vital that the company's computer reservations system is efficient and fully integrated with both our suppliers and our website. Our dynamic packaging system has been built by us from the ground up to enable us to have a significant edge and to ensure our customers have superior travel experience.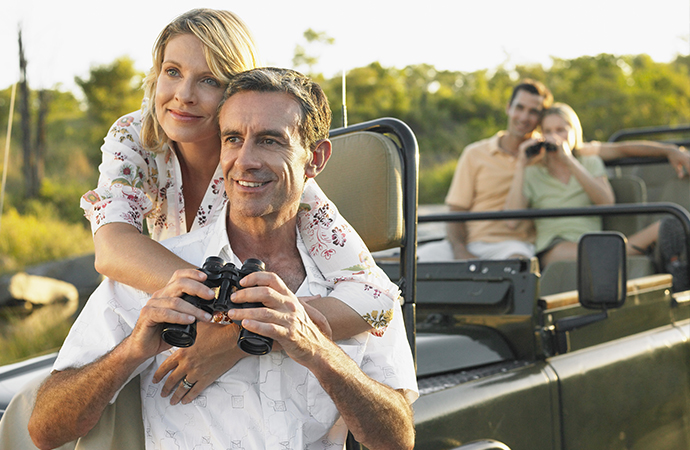 HolidayMax™
We listened to our loyal customers when they asked us to bring our hallmark special touches to a carefully hand-picked selection of incredible experiences globally.
HolidayMax™ is spearheading our expansion into select bucket-list holiday destinations around the world. It is leveraging our existing investments in packaging technology to package aspirational bucket-list experiences for our loyal customer base and retail agent network.
High volume HolidayMax packages are marketed and distributed through our well-established and powerful networks.
We continue to add new destinations and experiences to our select HolidayMax collection, including new luxurious touring, cruising and train journeys.
The corporate Head Office in Perth, with our own office in Manila (with directly employed staff).
New Travel Agents
Become a travel agent partner to distribute our popular range of packages. Register here.
New Suppliers
We are always seeking new and excising experiences to consider for our customers. New hotels, activities, cruises and experiences are encouraged to contact our Product Inventory & Content Department for consideration into our high-volume packages. Contact the Product Team here.
Our Story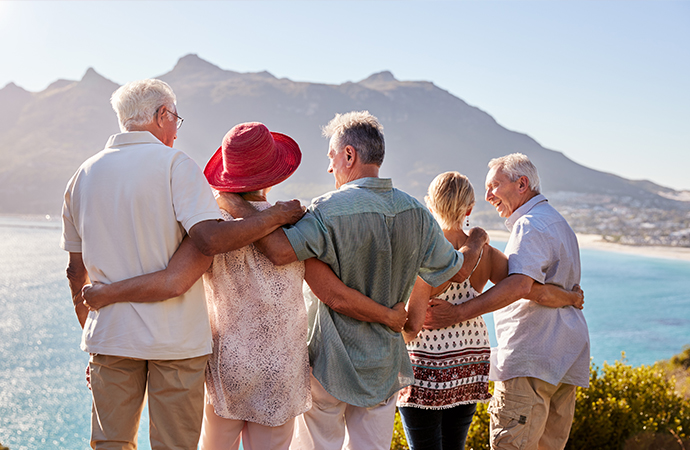 Industry Heritage
Initially founded in 1996 to bring visitors to just Western Australia, the company then expanded to all destinations across Australia and now to select overseas destinations through HolidayMax.
In just a few years, the Harding family grew Discover West Holidays to become the largest wholesaler for West Australia before then taking over the Best of The West Holidays business. Soon after, Discover Australia Holidays was launched and has since become the most trusted name for Australian all-inclusive touring; and continues to experience solid growth rates.
At the request of our loyal customers, we then expanded into select bucket-list destinations globally through HolidayMax™. They asked us to bring our hallmark special touches to a carefully hand-picked selection of incredible international experiences. As HolidayMax's range continues to grow, so does it's popularity.
HolidayMax and Discover Australia is respected for investing back in promoting sustainable tourism, and the economic and employment benefits it brings to various destination communities.
This privately held company is a great Australian success story and today is 100% owned by the Harding family, as it has been continually since 1996.
Australian Family Company
This Australian family owned and run company has been delighting customers for more than 20 years. More than a million holidays have been enjoyed over this time. The Harding family started the company in 1996 based on their long and proud tradition in hospitality and tourism. Respected throughout the tourism industry, and known as pioneering innovators, the Harding family is renowned for their passion for sustainable tourism. Now with both HolidayMax and Discover Australia Holidays brands, and three generations working in the company, the future continues to be very bright.
The HolidayMax Difference
Our customers are touched by our luxurious touring, cruising and train journeys that will live within them forever. We are proud to present a select collection of amazing bucket-list destinations and experiences around the world through our increasingly popular HolidayMax™ brand.
Customers are immersed in remarkable landscapes, natural beauty and rich history with HolidayMax. They enjoy more hand-picked memorable experiences, more luxuries, the most experienced local tour guides and our exclusive special extras.
We listened to our customers when they asked us to bring Discover Australia Holidays' famous hallmark special touches to selection of carefully hand-picked incredible experiences globally.
HolidayMax™, Discover Australia Holidays™, Maximise your holiday™ and The Australian Specialist™ are protected trademarks owned by Kalhaven Holdings Pty Ltd. All rights reserved. A.C.N. 071 663 262.