About Us
Hand-Picked Experiences
Immersive Touring & Activities
Passionate Local Friendly Guides
Australian Family Company
Specialist Australia Team
Packages Tailored to You
Over 800 Five Star Reviews
We are passionate about showing you the heart of the destination, enabling you to be truly touched by new experiences and unforgettable moments.
Live life to the full. We've taken care of the details; you just need to relax and embrace your sense of adventure. Discover, learn, be surprised and feel exhilarated. Enrich your personal story, meet colourful characters, catch infectious smiles and discover flavours you simply can't get enough of.
Discover more and enjoy exclusive extra touches with HolidayMax™. Where all surprises are great surprises – including the value.
Business partners please also see Company Profile.
Why Us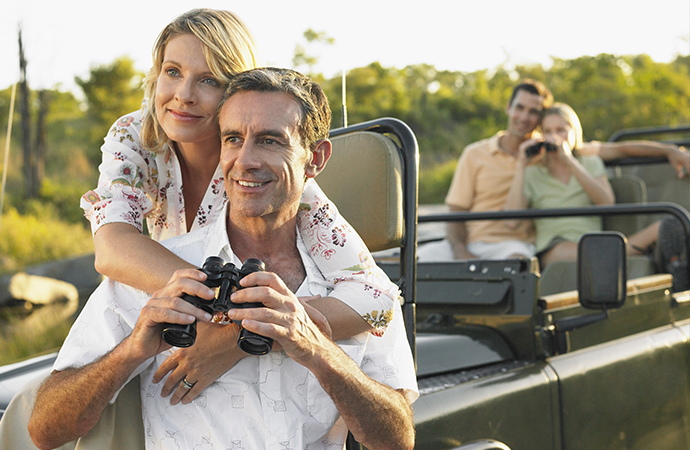 Australian Family Company
This Australian family owned and run company has been delighting customers for more than 20 years, with more than a million holidays being enjoyed. The Harding family started the company in 1996 based on their long and proud tradition in hospitality and tourism. Respected throughout the tourism industry, and known as pioneering innovators, the Harding family is renowned for their passion for sustainable tourism. Now with both HolidayMax and Discover Australia Holidays brands, and three generations working in the company, the future continues to be very bright.
Hand-Picked Luxury Experiences
We are proud to present a select collection of amazing bucket-list destinations and experiences around the world through our increasingly popular HolidayMax™ brand. We listened to you when you asked us to bring Discover Australia Holidays' famous hallmark special touches to a carefully hand-picked selection of incredible experiences globally. Be touched by our luxurious touring, cruising and train journeys that will live within you forever.
Immerse yourself in remarkable landscapes, natural beauty and rich history with HolidayMax. Enjoy more hand-picked memorable experiences, more luxuries and our exclusive special extras. Book online or contact us today to help tailor your dream all-inclusive touring holiday.
HolidayMax is brought to you by highly respected national tour operator Discover Australia Holidays. The HolidayMax range continues to grow as we create new incredible holiday experiences to share with you.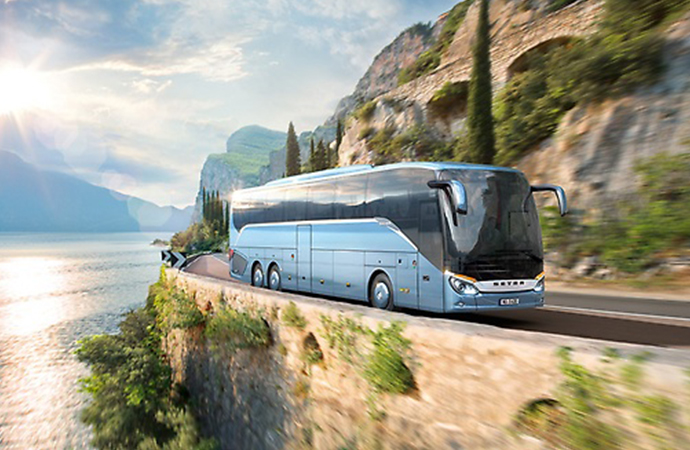 All-Inclusive Touring
Immerse yourself in the heart of the destination with the most experienced and passionate local tour guides and hosts. Our friendly professional guides share their love for the destination, their first hand experiences, fascinating facts, enchanting stories and passion. Have a big smile on your face as you make new treasured memories and connect with fellow passengers on your journey.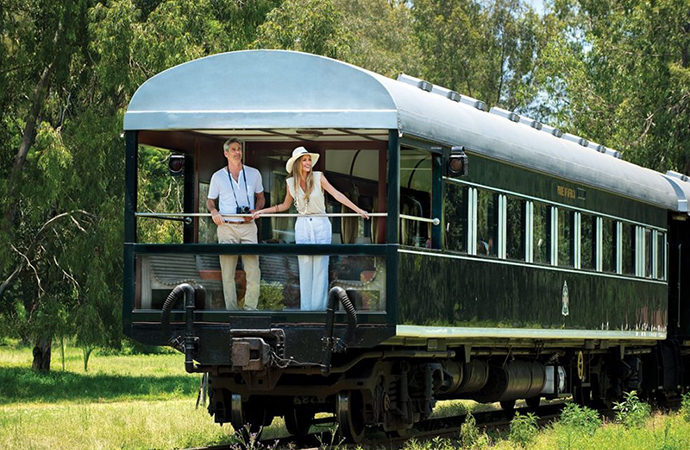 Everything is included – you can relax knowing there are no hidden extras. All entry fees, accommodation, cruises and meals are included as indicated along with most morning and afternoon teas. Packages even include flights. Enjoy Special Lunches & Dinners that feature their spectacular setting as much as the scrumptious fresh local produce.
Choose from HolidayMax's specially curated range of luxurious touring, cruising and train journeys. Check-out HolidayMax.com for full day-by-day itineraries and images. Add extra nights, combine packages and tailor your own holiday, simply ask us.
Senior & Solo Travellers
HolidayMax's all-inclusive packages are wonderful for senior and solo travellers, and those with some mobility limitations*. HolidayMaxs quality touring and cruising holidays are especially designed to be hassle-free so you can you can relax, enjoy yourself and make new friends of all ages from right around Australia, and across the world, in a friendly caring environment. The Single Supplement indicated enables solo passengers to guarantee your own private room throughout.
*Simply let us know any mobility limitations, medical conditions or special needs assistance requirements so we can confirm suitability of each specific package.
Highly Recommended – 4.7 out of 5
With more than 800 Five Star Reviews and an overall independent rating of 4.7 out of 5 you can take great comfort that we are highly recommended by our customers. Ratings are based on more than 1,200 reviews from verified travellers of Discover Australia and HolidayMax. Check-out the reviews here.
Our Story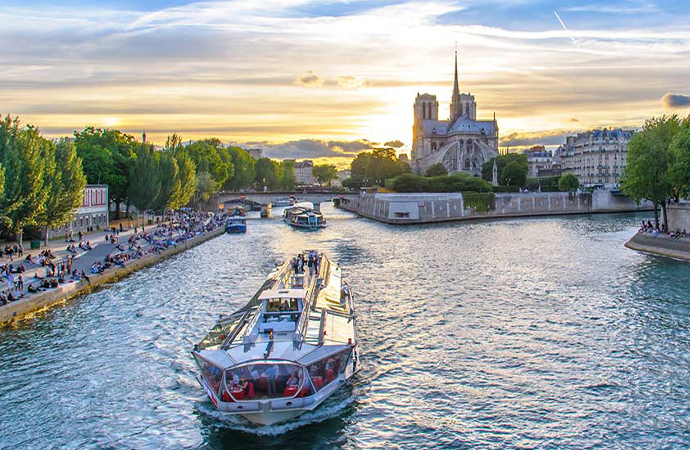 Industry Heritage
Initially founded in 1996 to bring visitors to just Western Australia, the company then expanded to all destinations across Australia and then to select overseas destinations through HolidayMax.
In just a few years, the Harding family grew Discover West Holidays to become the largest wholesaler for West Australia before then taking over the Best of The West Holidays business. Soon after, Discover Australia Holidays was launched and has since become the most trusted name for Australian all-inclusive touring; and continues to experience solid growth rates.
We listened to our loyal customers when they asked us to bring our hallmark special touches to a carefully hand-picked selection of incredible experiences globally – so HolidayMax was launched. As HolidayMax's select range of bucket-list destinations continues to grow, so does it's popularity.
HolidayMax and Discover Australia is respected for investing back in promoting sustainable tourism, and the economic and employment benefits it brings to various destination communities.
This privately held company is a great Australian success story and today is 100% owned by the Harding family, as it has been continually since 1996.
Business partners please also see Company Profile.
Discover Australia Holidays™, HolidayMax™, The Australian Specialist™ and Maximise your holiday™ are protected trademarks owned by Kalhaven Holdings Pty Ltd. All rights reserved. A.C.N. 071 663 262.